The Powder-Snow Reaction is caused by the material PY, when the standardDistance Parameter is changed to a number less than 0.563. This is because the density of Powder is determined by standardDistance, and Snow seems to provide an attractive force. As the particles get smaller they seem to have less friction, and eventually they start moving on their own.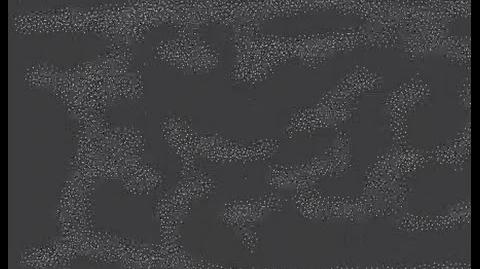 Ad blocker interference detected!
Wikia is a free-to-use site that makes money from advertising. We have a modified experience for viewers using ad blockers

Wikia is not accessible if you've made further modifications. Remove the custom ad blocker rule(s) and the page will load as expected.